News
Posted by Tammy Fournier on
Join us at our upcoming 2019 Holiday shows! Visit us at the National Women's Show, Booth 1224. Metro Toronto Convention Centre, South Building  Show Dates & Times: Friday November 15: 10:00 am – 7:00 pmSaturday, November 16: 10:00 am – 6:00 pmSunday, November 17: 10:00 am – 5:00 pm     Celebrate the warmth of the season with us at Glow Gardens Toronto. Glow Gardens is an indoor Christmas festival, bringing people together to laugh, stroll, and play under the twinkle of a million lights. Look for us at the Glow Market. Show Dates:  Nov 28th 2019 to Jan 4th, 2020Toronto...
Posted by Tammy Fournier on
It's back!  The 2019 Beaches Arts & Craft Show is held on June 8-9 at Kew Garden in Toronto. We had such a great time last year we're back again - hopefully the sun will be shining this year!  We'll have our silk pillowcases, eye pillows and sleep masks. Drop in to see our new limited edition sleep masks at Booth #27.  We're proud to support to Wellspring, a community-based cancer support organization.  While at the show, feel free to drop by and make a donation.      Shop local. Shop Canadian. Support handmade.  #HandmadeLive
Posted by Tammy Fournier on
Visit us at the Seasons Christmas Show, Nov 16-18 at the International Centre, Mississauga.  We're located at booth MM93.
Posted by Tammy Fournier on
We're introducing our new bamboo sleep masks at the Yoga & Wellness Show, held at the Enercare Centre, Exhibition Place in Toronto.  Show is October 13 and 14th and we'll be at Booth 610. The sleep masks feature hand dyed bamboo and lightly padded for extra comfort.  Optional nose pieces for added light blockage and adjustable elastic bands for a custom fit.  Choose from either indigo or violet in watermark or SHH patterns. Drop by and check out the super soft sleep masks!  
Posted by Tammy Fournier on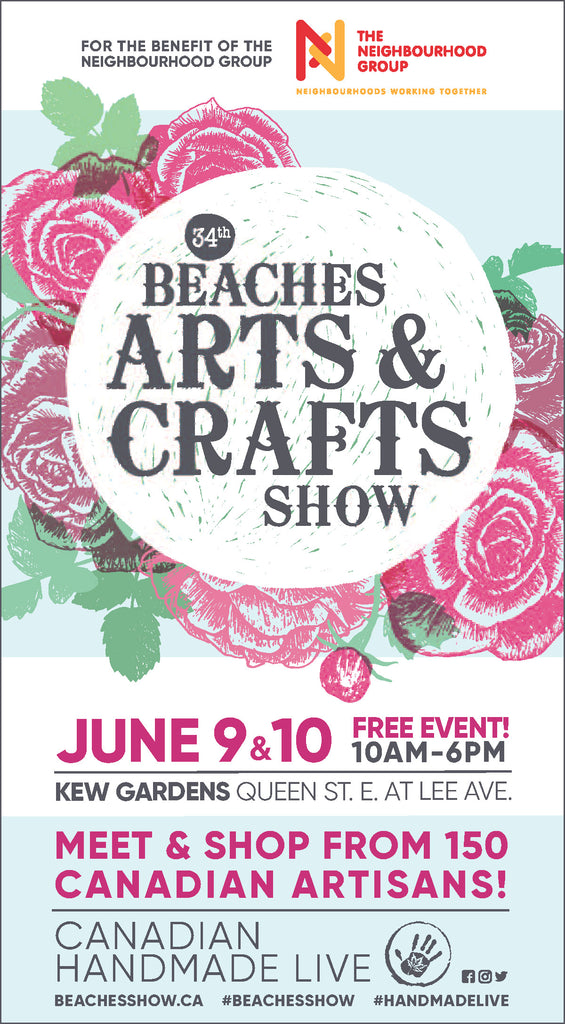 Start your summer with a stroll through the beautiful Kew Gardens and look at what's being made by local artisans. On June 9& 10th, the outdoor Beaches Arts & Crafts Show in Toronto will feature over 100 artisans, including Serica Home.
We're at Booth #70 - drop in and see what's new.
---