News — Christmas
Posted by Tammy Fournier on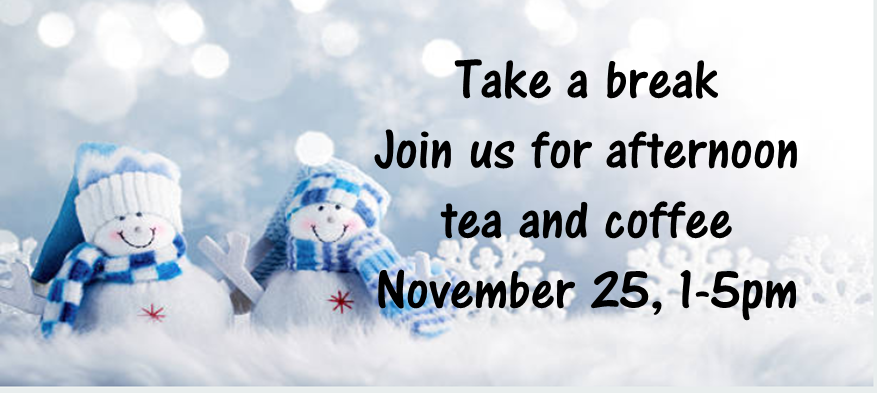 Serica Home is hosting afternoon tea break at Sleepover on November 25th, 1-5pm.  Take a break in your holiday shopping and join us for some refreshments and relaxation. We'll be there to answer questions about silk and its benefits in promoting better rest and sleep. Our guests also enjoy 10% discount on our silk duvets and pillowcases.    https://www.eventbrite.ca/e/serica-home-afternoon-tea-and-coffee-break-at-sleepover-tickets-40300399580 Sleepover, a refreshing new concept bringing like-minded vendors together in one space, dedicated to sleep and rest experience.   Sleepover celebrates everything you love about sleep—a collection of brands that outfit your good night and good morning, including our silk duvets, couch duvets and silk pillowcases....
Posted by Tammy Fournier on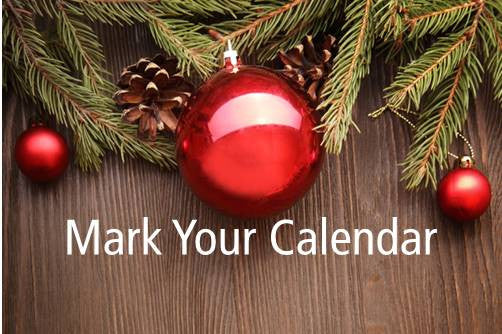 Mark your calendar! Christmas is just around the corner and we're going to be busy showing our couch duvets and duvet covers at several upcoming events. If you're looking for a unique gift for family or friends, we invite you to come see (and feel) our cozy silk-filled couch duvets and gorgeous duvet covers. We'll also be showcasing our new, ultra-soft, bamboo sateen pillow cases. These silk-trimmed, one-of-a-kind pillow cases are so soft and luxurious you'll fall in love with your pillow again! We hope to see you soon. Date Event Where When Nov 21 Monday Royal St. George's Mistletoe...