Posted by Tammy Fournier on
  Have questions about silk pillowcases? Here are answers to common questions we receive.  We hope you'll find the information helpful. What are the benefits of a silk pillowcase? Whether you have curly hair, hair extensions, newly styled hair or eye lash extensions the 100% pure silk satin keeps bed heads under control with less pulling and tugging, lessening hair breakage and loss. Soft on skin, won't cause sleeps creases.   Especially gentle on new hair growth or when recovering from chemotherapy treatment. Ideal for: Allergy sufferers – both silk and bamboo are hypoallergenic; suited for skin sensitivities Alopecia – very...
Posted by Tammy Fournier on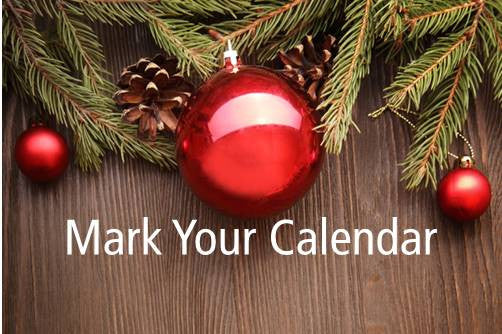 Mark your calendar! Christmas is just around the corner and we're going to be busy showing our couch duvets and duvet covers at several upcoming events. If you're looking for a unique gift for family or friends, we invite you to come see (and feel) our cozy silk-filled couch duvets and gorgeous duvet covers. We'll also be showcasing our new, ultra-soft, bamboo sateen pillow cases. These silk-trimmed, one-of-a-kind pillow cases are so soft and luxurious you'll fall in love with your pillow again! We hope to see you soon. Date Event Where When Nov 21 Monday Royal St. George's Mistletoe...